Call us goodie two shoes, but we like to do good! United by our yearning to explore Africa, we also want to do so sustainably.
Veldskoen Travel is a collab between two dynamic changemaker brands, Rhino Africa Safaris and Veldskoen Shoes. Here's an overview of the ripple of positive change we actively try to make with everything we do.

Rhino Africa Safaris' Heart
Everything Rhino Africa Safari does is influenced by their deep desire to protect and uplift Africa's wild spaces, wildlife, and people. Through their sustainable tourism approach, they can drive big change throughout the African continent. Here are some of the ways they do this.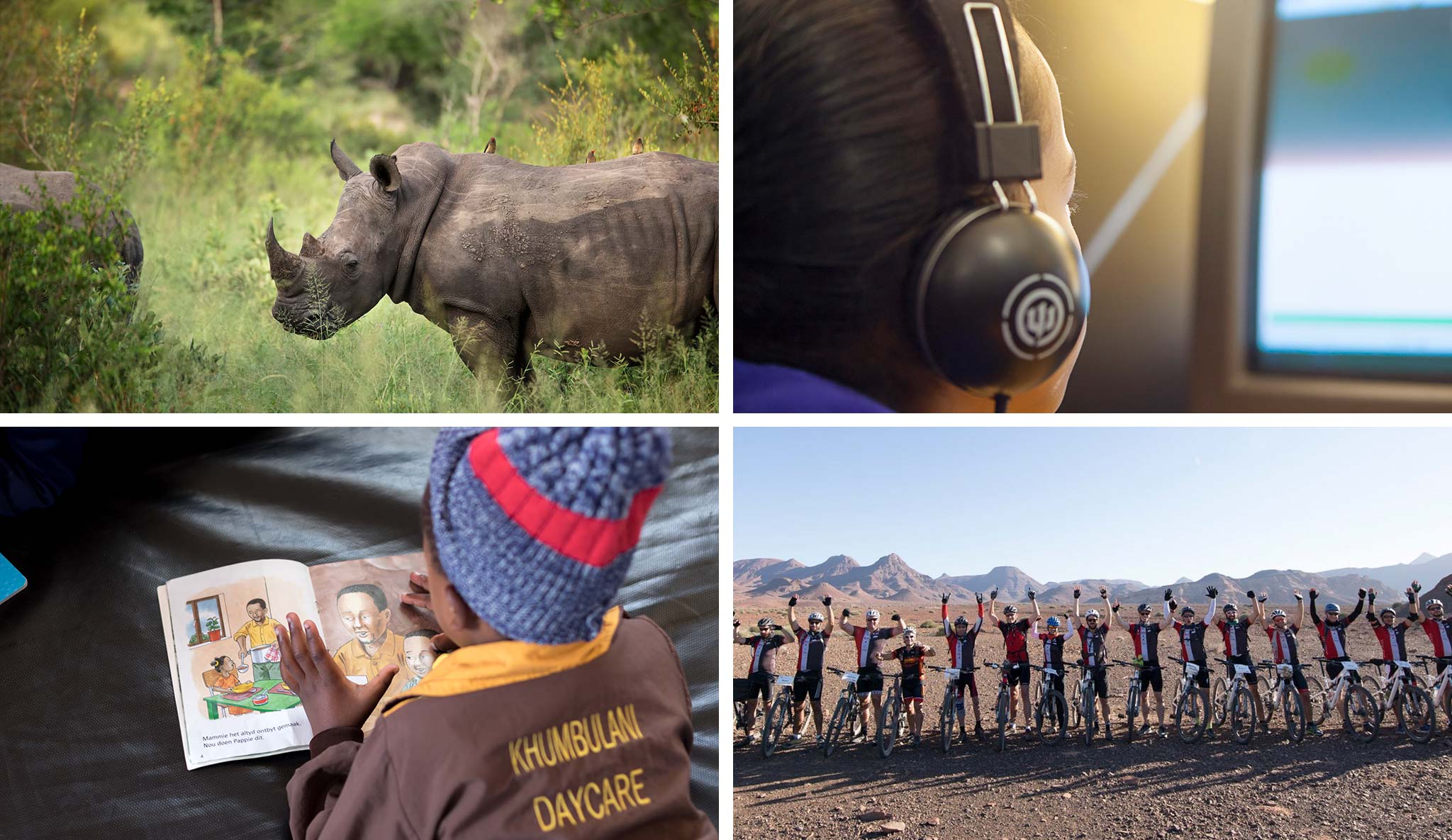 1. Protecting Endangered Wildlife
Together with The Wildlife ACT, we help support and fund their dedicated conservationists in their noble purpose of bringing threatened and endangered wildlife back from the brink of extinction. We also work with Save the Rhino Trust in Namibia to protect the critically endangered desert-adapted black rhino in Damaraland.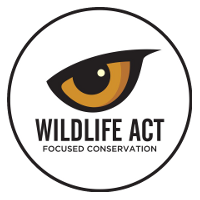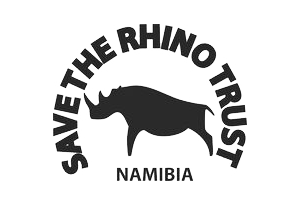 2. Empowering the Future with Digital Learning
We can use education to help empower our future generations of leaders, innovators, and conservationists through our work with Good Work Foundation.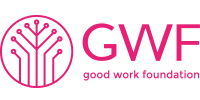 3. Looking After Our Vulnerable Children
They've had a long-standing friendship with Khumbulani Day Care Centre, a daycare and safe haven for HIV Aids infected and affected children.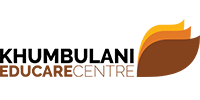 4. Creating Circle of Change
Through events like our annual cycling event Challenge4ACause, they raise money to support the conservation of endangered animals, plants and uplift poor rural communities.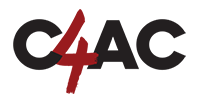 Veldskoen Shoes' Heart
Every choice we make can have a bigger impact, and through every pair of shoes they sell, they also sell a little bit of hope. Here are just some of the ways that Veldskoen Shoes is driving change.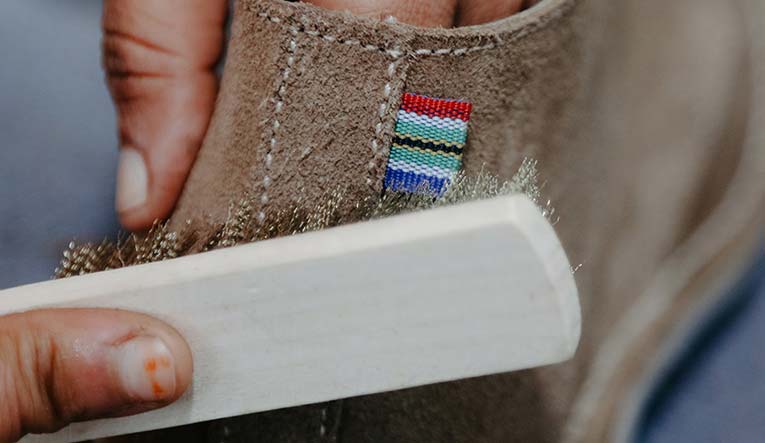 1. Job Creation and Upskilling
The unfortunate reality is that, as it stands, South Africa's unemployment rate is 32.5%. At Veldskoen, they simply won't accept this dire statistic. We need to step up and do something about it!
Veldskoen believes deeply in creating jobs, stimulating the crippled South African economy. They try to source raw materials to make their shoes locally as much as possible and manufacture locally. In turn, this opens up so many jobs to the South African community who will work hard but just need someone to give them the opportunity to.
All of their stylish safari shoes that made them #1 in South Africa are made by Hopewell Factory. This family-run business in Durban, South Africa, has been giving jobs to South Africans for over 50 years and currently has 140 employees. Hopewell Factory is also a CTFL Seta Training Provider, which teaches unskilled workers skills they need to work in the factory.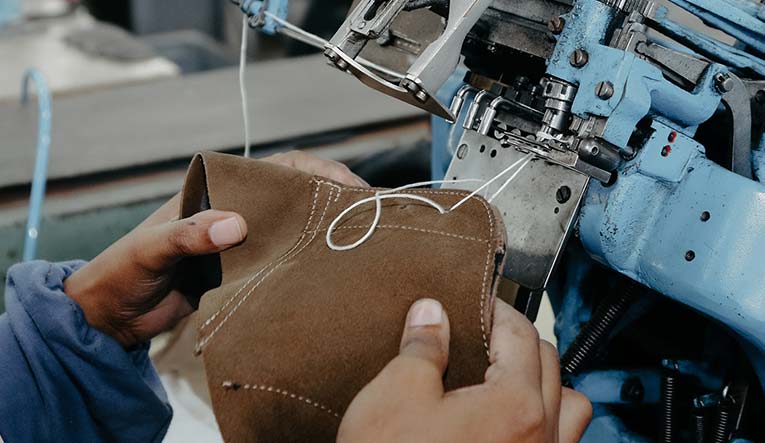 2. Sustainable Upcycling
All of the leather used to make their shoes are from byproducts of the South African meat industry, which otherwise would've simply ended up in a landfill.
They also only use REACH-compliant chemicals in the tanning process. A regulation of the European Union, it ensures the protection of human health from environmental risks of using chemicals. This protects staff and the surrounding environment and communities from harmful chemicals.
3. Fairness in the Workplace
We say no to the idea of sweatshops where workers are overworked and underpaid. Instead, we pledge to only work with leather supply partners that offer fair wages, working conditions and respect their rights.
Our Purpose with Veldskoen Travel
Rhino Africa Safaris has welcomed over 150,000 ecstatic travellers to our continent, and with each traveller, they've protected Africa's wild spaces, animals, and people.
Veldskoen shoes have taken travellers through our beautiful continent in style and comfort while also positively impacting every step.
By combining our passions, we bring you Veldskoen Travel, a way to put your most stylish foot forward while treading lightly and uplifting all the places, people, and wildlife you get to see along the way.