Veldskoen Travel is a purpose-driven, adventure-seeking collaboration between the World's Best Safari Company, Rhino Africa, and Africa's #1 most stylish safari shoe, Veldskoen Shoes.
Bringing together their collective passions, here's the story behind Veldskoen Travel.
The Circle of Impact
With a shared untamable love for Africa's wide-open spaces, wildlife, and people, it's only natural that Rhino Africa Safaris and Veldskoen Shoes would team up to create a bigger, better world for everyone and everything calling Africa home.
As Veldskoen Travel, we want to share the paths we've ventured down and the heart-racing, soul-stirring moments along with it with you. Let us take you through Africa, giving you the step-by-step (but entirely tailor-made) guide to seeing the very best there is to see.
We Can Shoe You the World...
We might love Africa's wild side, but we also like a high thread count, a gin-and-tonic-poured-just-like-we-like-it, and all the frills and luxury you can expect from only the best. All while walking straight into Mother Nature's embrace from our suite for a close-up, all-consuming expedition.
These Shoes Are Made for Exploring
At Veldskoen Travel, we detest copy-and-paste. We know that you're a unique person with your own set of preferences. That's why every one of our tours is planned to a tee by your designated African Travel Expert.
Stay in the most luxurious and exclusive accommodation, dine on the best dishes, sip on the best wine – and all of this in the most adventurous way.
And along the way, you'll sprinkle a little bit of a lasting legacy everywhere you go. There's just no one else who does it better than we do because they've never been in our shoes. And these shoes have travelled far and wide! So, what are you waiting for?
Adventure's this way.
About Rhino Africa Safaris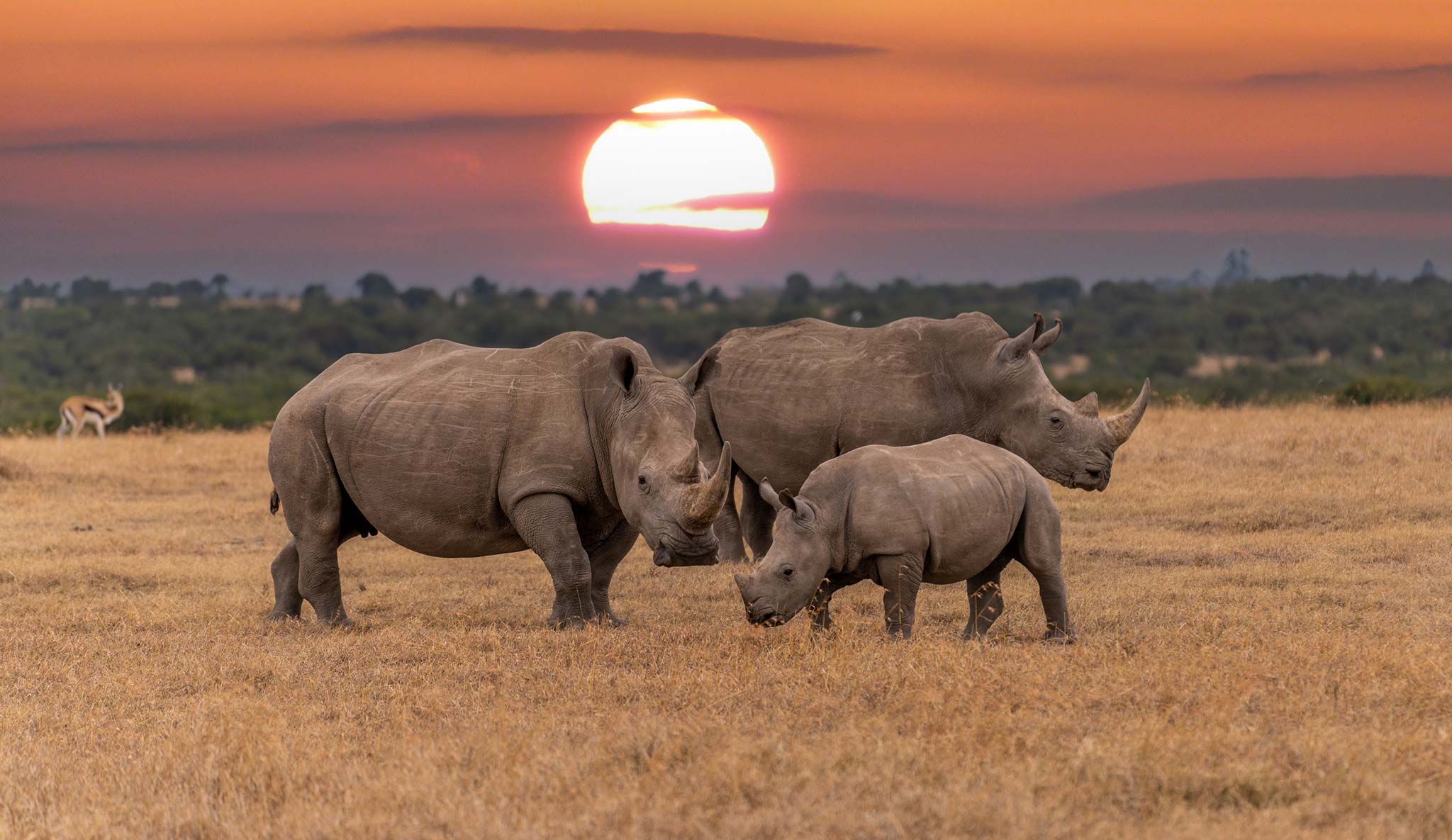 Rhino Africa is an award-winning luxury safari company, providing tailor-made African safaris and tours to Southern Africa, East Africa, and the Indian Ocean Islands.
Since being established in 2004, Rhino Africa has welcomed more than 150,000 delighted visitors to the African continent. Rhino Africa prides itself on being a trendsetter, game-changer, and innovator that leads our industry and sets the benchmark among its peers.
Most importantly, Rhino Africa believes in doing good by protecting and uplifting Africa's wild spaces, wildlife, and people.
About Veldskoen Shoes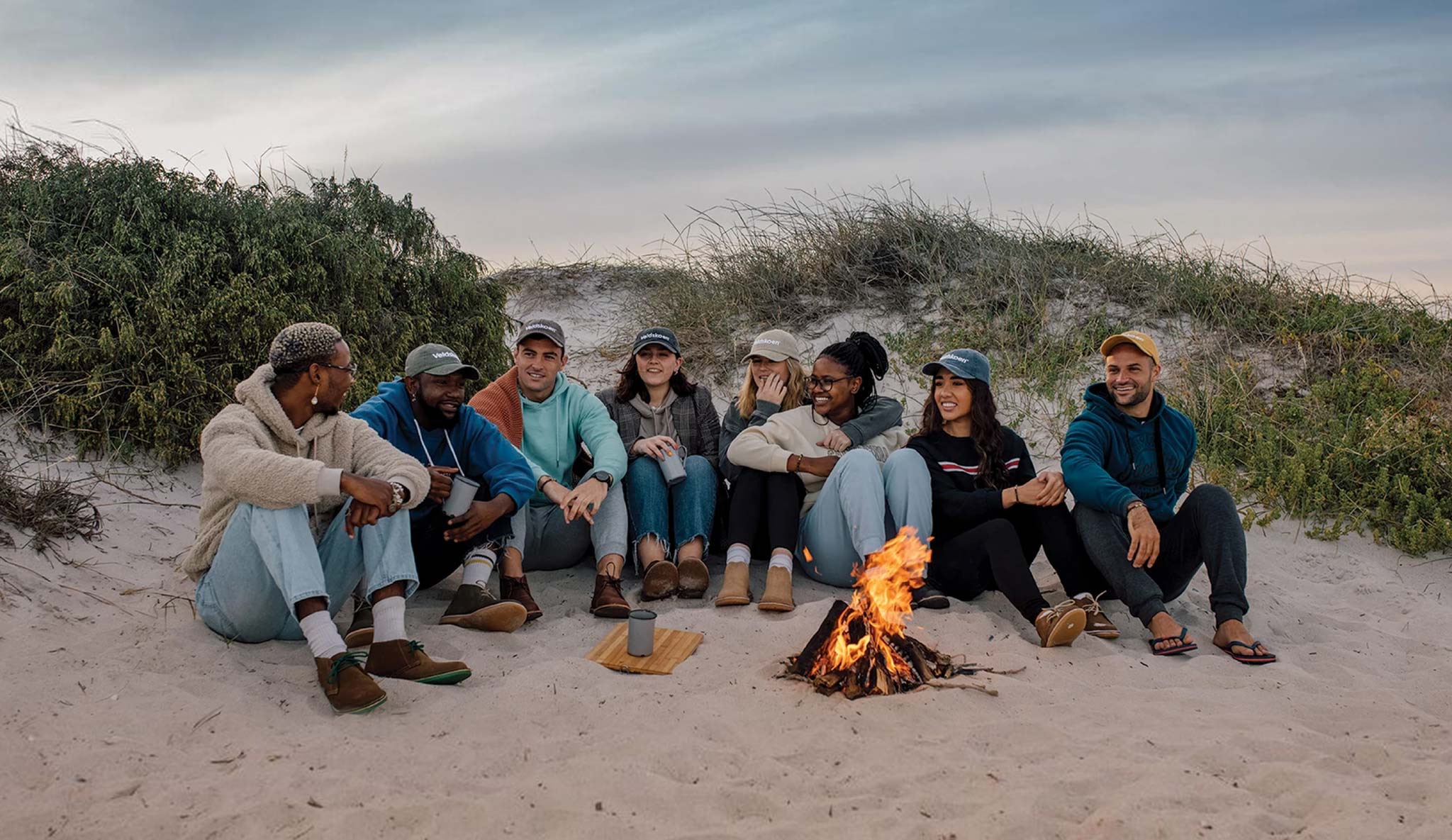 The first "Veldskoen" dates back to the Dutch settlers and means "field shoes". Today, Veldskoen Shoes is Africa's #1 safari shoe. In fact, Veldskoen was the official shoe for the South African Olympic team when they competed in Beijing in 2021. Well, if it's good enough for Olympians, it's certainly good enough for us!
Veldskoen Shoes are handcrafted ethically and responsibly in KwaZulu-Natal, South Africa, and are designed for adventure.